Caulking can last many years and protect your home from moisture intrusion, drafts, and heat loss. This will make it much easier to transition to "cool-season mode" by completing this task immediately.
These common mistakes in caulking should be avoided before you start. However, You can get help from Solution driven professionals for caulking problems.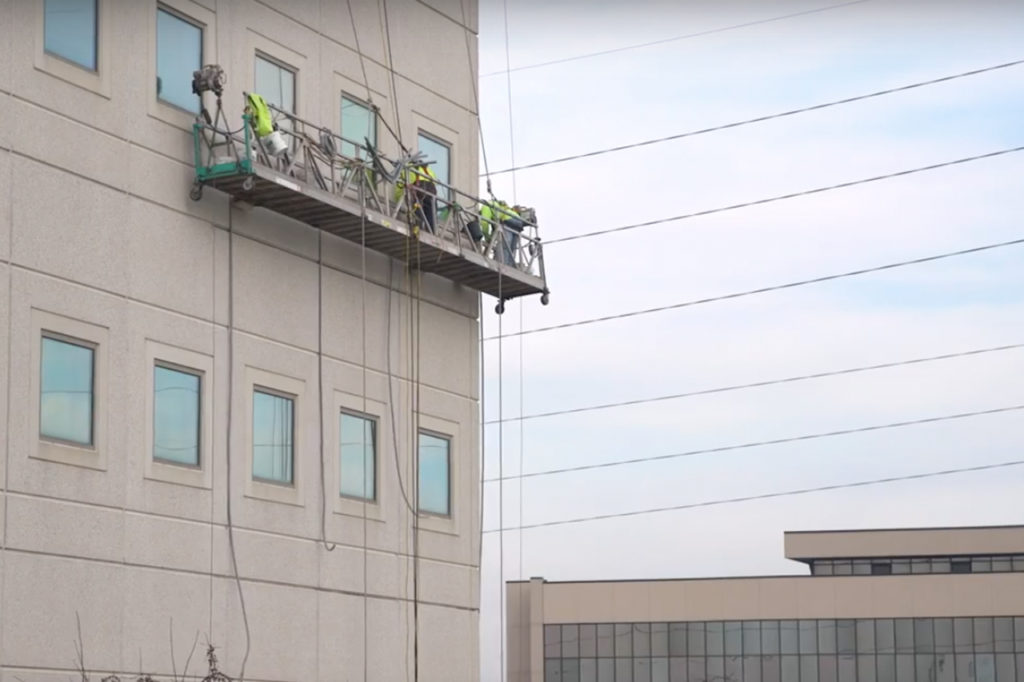 1. Selecting the wrong caulk
Caulk is a product that you can afford. You can protect your windows with a caulk made of silicone or polyurethane for long-lasting protection.
Silicone caulk, whether it is 100% silicone or a mixture of silicone and latex will last for over 20 years. It is flexible, waterproof, and shrink-proof. You can also find it in hardware stores.
Polyurethane caulk can last between 10 and 20 years. It can be painted over and sticks well. Spray foams made of polyurethane are very heavy-duty and expand when dry. This is an option for exterior window caulking.
2. Removing old caulk
Caulk can harden over time, often causing it to separate from its surface and allowing moisture to build up beneath. You risk allowing the old caulk to remain on the window's surface. To remove the old caulk, use a sharp or putty knife.
You can use a caulk removal gel to remove hard caulk. Allow it to sit for 2 – 3 hours before you start scraping. Clean the surface with rubbing alcohol or household cleaner, and let dry the surface before caulking.
Hint: To find out if there are cracks in your windows, use the incense test. A smoldering stick incense should be held against the window's edges. The smoke will blow out horizontally if there is a draft. It will rise if there isn't a draft.