In this article, we will discuss the advantages of traveling by motorbike, and encourage more individuals, business owners, and fleet managers, to consider investing in scooters or bikes:
• The most obvious and greatest benefit of biking is the ability to get through traffic faster and avoid spending hours in traffic jams in very congested areas. If you're a vehicle fleet or scooter fleet manager, you can always check where your bike is with Bike Track from Cartrack.
Nowadays, there is no need to buy bikes, you can also hire them on a rental basis. There are many companies available that provide the best bike rental services in Israel.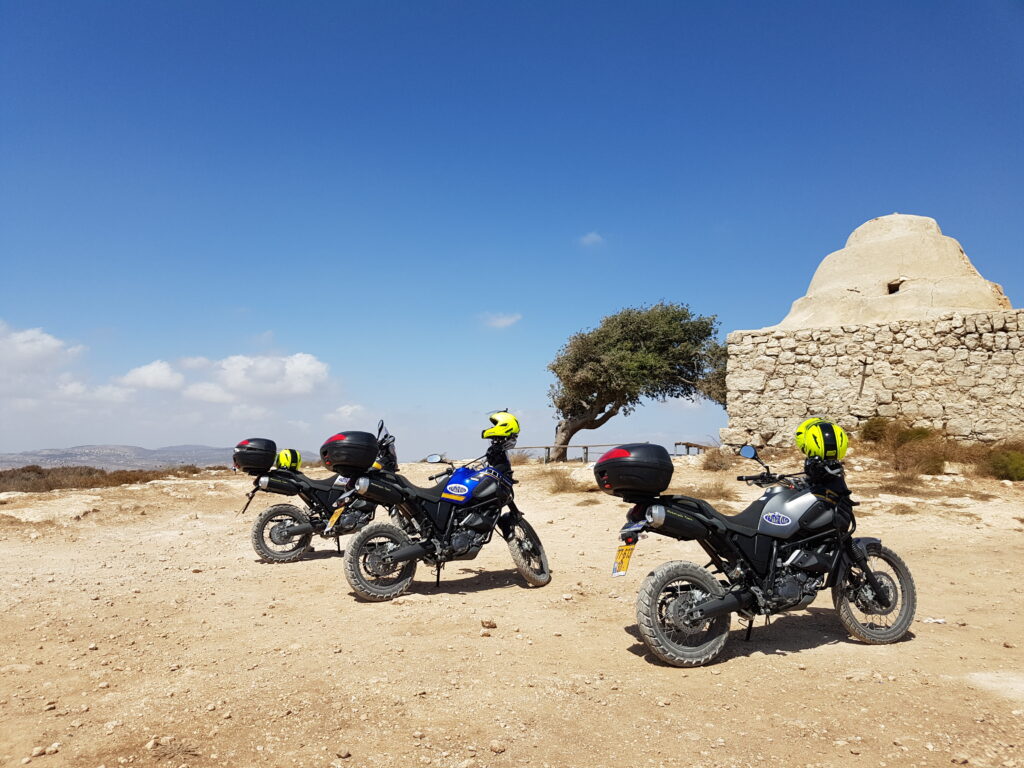 • Parking – Scooters and bikes take up much less space than cars and require far less navigation through parking lots and less time to find a parking space – as there is often a dedicated parking space for your bike near the store.
• Price – Bikes are much cheaper than cars, and while bikes and cars are maintained at about the same cost, parts and tires are much cheaper. Plus, bikes are very economical, which means you'll spend less money on gas.
• Life Expectancy – Bikes are often superior to cars in terms of how many miles you can cover per liter of gasoline.
• Insurance – Insurance costs for bikes are much lower than for cars, saving you or your company high insurance costs, which is especially useful for fleet managers.