Santa Monica is a city you would like to visit but you have heard that it's really expensive to stay there and you are starting to hesitate. That's true. However, there are some ways to save money when you are booking.
We all have the reflex of visiting booking websites first because we are persuaded that the best bargains are here.
These kinds of websites are good to gather information about the hotels in an area, but it's important to remember that they take a big cut when you book with them. However, now you can book also SureStay Hotel by Best Western in Santa Monica online.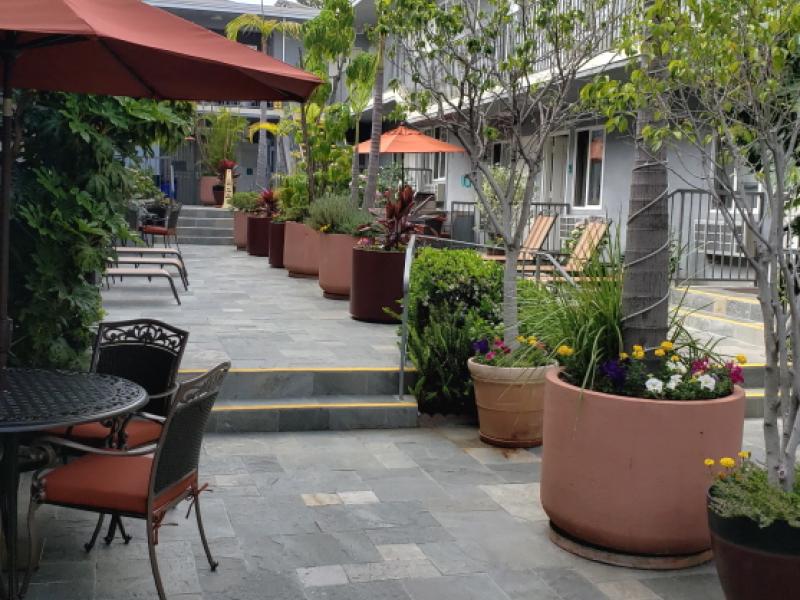 We have noticed that they are often more expensive than the hotel's own website. On some websites, you have the possibility to register as a member and you will receive offers that others can't see.
If you want to be sure to save money you also have to find the cheapest time to stay. In Santa Monica, the safest period to stay is between January and February, most of the hotels have difficulties to be fully booked during these months so they discount their rates.
Depending on the way of the week you will have discounts too, Sunday is often a good day to get a discount because it's the least busy day.
Pay attention every day to see if there are any offers specially during the major sales that take place on Cyber Monday or after the New Year.